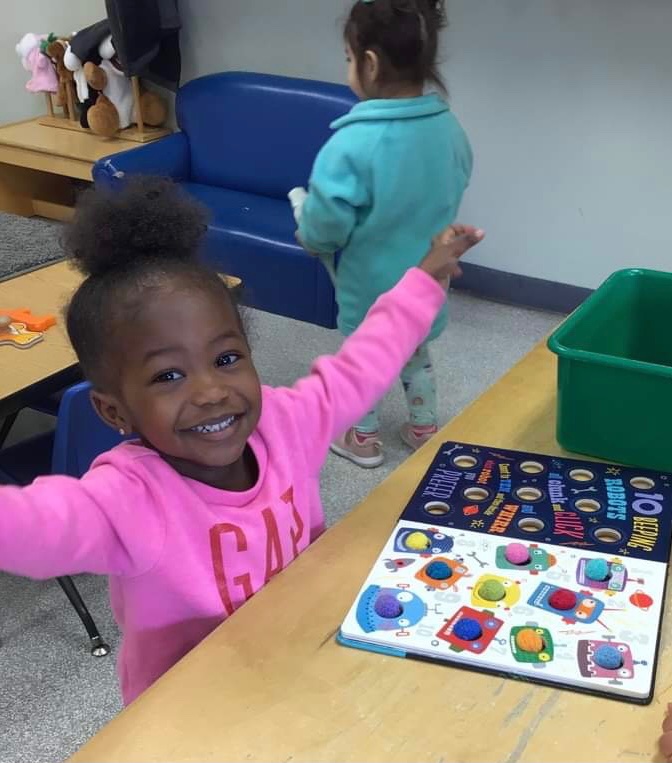 Meet Roz
Roz is extremely passionate about the holistic development of all children. It is her aim to apply the standard of excellence and precision that she has gained over her expansive career, to any project that she is involved with. Roz finds great purpose in helping child care professionals create safe, welcoming and impactful spaces for children.  This is what led her to establish Wesley Consultant Services where she lends her expertise and gifts as an Education Consultant and Life Coach.
Testimonials
It's not often that I open up to people. I was so bless to meet Ms. Roz.  She was able to listen to my troubles and help me write out goals that will push me to a place of completion.  I had to be transparent so that she could move me to a better destiny. I like that she often text me to make sure I am still seeing the brightness of the sun!
Coaching client
Coach Roz  has helped me understand the simplicity beyond completing and implementing a strategic business plan. She has help me navigate difficult areas within my business that has lead to remarkable growth and progress! Coach Roz definitely knows her stuff!
J. Morris
Doctors of Academics
Founder
Mrs. Roz, Thank you for the labor of love you have for the Early Childhood Educators Circle Time™️ during the planning, preparation and program for the International #ECEcircletime Symposium held on International Friends Day!  Your expertise in fundraising and strategic planning helped to ensure the success of the event.  You are highly recommended by the Early Childhood Educators Circle Time™️ to help fulfill the vision of service providers in any industry.
Rosalind Wesley of Wesley Consulting has been nothing but a blessing. I met Roz through the Clubhouse app and since I have started her Strategy coaching program it has been nothing but inspirational and motivational for me. Her knowledge in the early childhood education and child care services is accomplished and valuable.
During our first month of coaching I have secured a business name, logo, website, assumed name and help with packages and services layouts Van's Consulting Services will be offering.
I am looking forward to our continued Strategy and Coaching session to take Van's Consulting and Services to the next level.
"I met Roz through a small group that she facilitated and when it came to an end, I was so happy with the experience that I inquired about being her client individually. Not really knowing what to expect from coaching, it turned out to be a experience I never knew I needed. What I liked the most was that she challenged and provoked my thoughts. We really narrowed in on positive self-talk; cleaning up the mental mess. Overall  I really appreciated the spiritual guidance and self-empowerment strategies she provided me. I now have practical tools to use for a rainy day and I am forever grateful for that."
Sign Up for Your Free Resource!
I want to offer you some free resources to get started! Sign up for our newsletter and join our online community.