Roz Wesley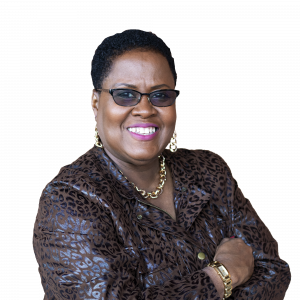 Roz is extremely passionate about the holistic development of all children. It is her aim to apply the standard of excellence and precision that she has gained over her expansive career, to any project that she is involved with. Roz finds great purpose in helping child care professionals create safe, welcoming and impactful spaces for children.  This is what led her to establish Wesley Consultant Services where she lends her expertise and gifts as an Education Consultant and Life Coach. 
Wesley Consultant Services provided technical support and consulting services to Head Start, profit/nonprofit centers and family child care programs. Roz and her dedicated team have created a Child Care Masterclass course for startups and existing program. This course is packed with materials on Mental Health, Planning Profitable Business, Establishing Systems, Funding, and more. They provide individual strategic planning/program analysis for management teams.  Roz leads her team with purpose, clarity, passion and humor. 
She currently resides in Augusta, with her high school sweetheart turned lifetime love, Claude Wesley. They have been happily married for 40 years and have two sons and a lovely daughter; Travis and Tyreke, and Shakeira. They also have two endearing grandchildren: Tyson and Jordyn.