Family Life Coaching
What is a Life Coach? A LIFE COACH IS SOMEONE THAT ASSIST YOU IN CREATING YOUR OPTIMUM GOALS AND DEVELOP WELL THOUGHT OUT PLANS AS YOU REACH A LEVEL OF ACHIEVEMENT!
JUST LIKE AN ATHLETE NEEDS A COACH TO HELP THEM FOCUS. YOU NEED THE EXPERIENCE, SUPPORT, OBJECTIVE PERSPECTIVE AND INSIGHT OF A COACH TO HELP YOU WIN!
Roz's lessons learned and her strong faith base community brought her to becoming a certified Personal Life Coach through The Coaching and Positive Psychology (CaPP) Institute. "I feel I am a better listener and with positive living techniques, my clients will connect with me by being transparent to be transformed in a more rewarding resistant life-changing way":
Personal Life Coach for my Ladies! A dynamic partnership that you—the expert in your life—and I—the expert in the coaching process—create together. Our relationship is built on trust and our sessions are totally confidential. I work with individuals both through personal and executive coaching.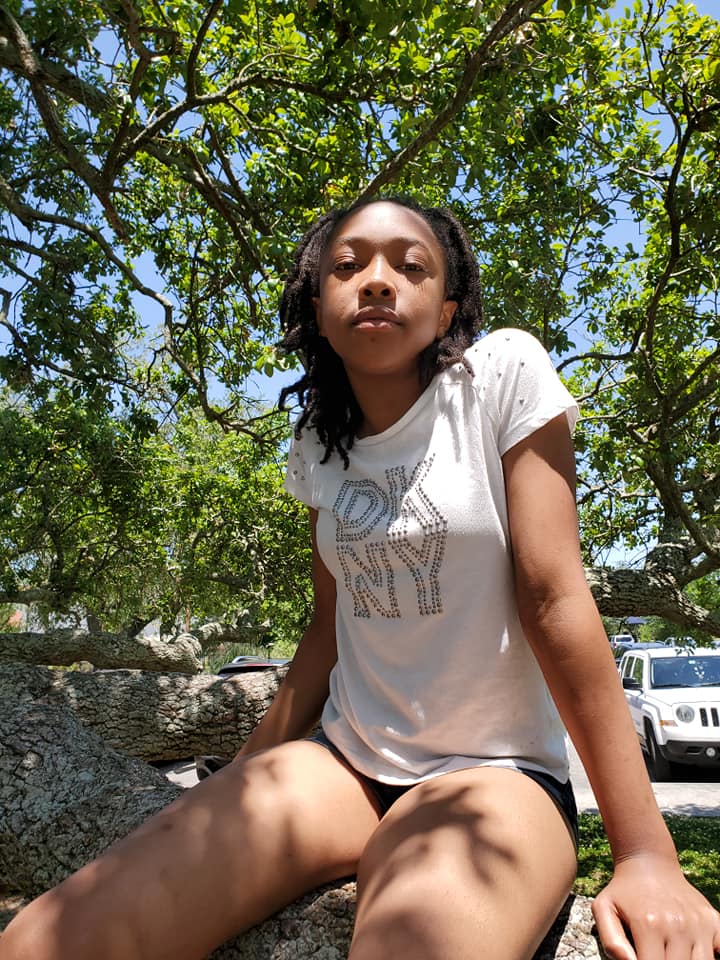 Personal Life Coach for my Teens! Don't wait until your teen (girls Middle/High School) starts acting out, become rebellious, or depressed before sending them to a professional. Instead, recognize that this is a tough time in a child's life. It should be about SELF:
Standing-A Coach gives teens someone to talk too. Be an outlet for the teen to talk about goals, friends and even run ideas by someone professional, yet unbiased.
Empowered- A Coach teaches teens accountability. Empowering teen's to take actions and having integrity can open an adolescent's mind, doors to more opportunity and overall success.
Living- A Coach teaches teens to set goals. Giving teen's direction, goals and visualizations about their future can empower them during a time in life where they can easily lose focus and get distracted.
Fearless-A Coach instills confidence. Works with teens to highlight their strengths and challenge them to play off these strengths in order to achieve goals.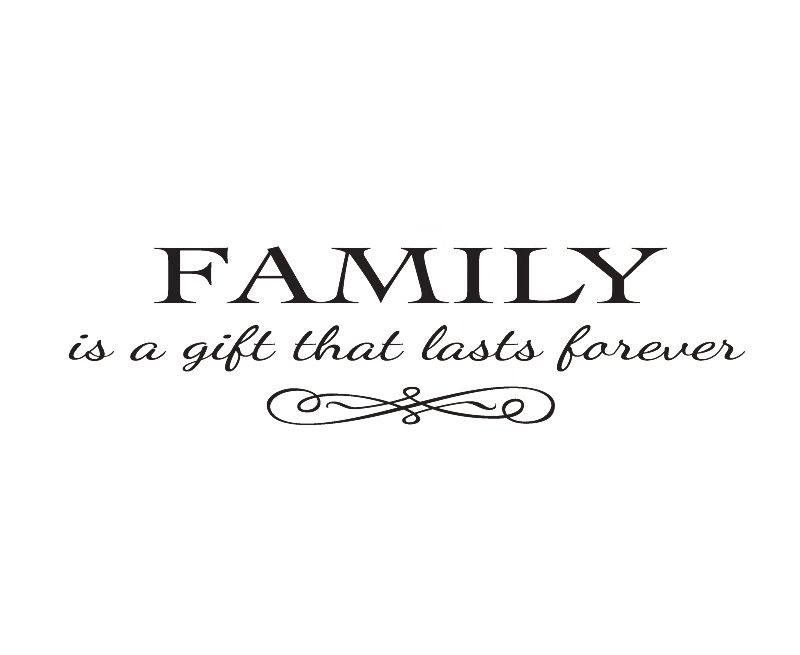 Family Fun Night! As a Life Coach, I help families reach their full potential or help navigate difficult situations. Whose listening is very important so that each person feels heard not hurt. As a Life Coach, I assist family members with finding and utilizing existing internal resources to be more successful at solving future problems or creating a better family dynamic in their current situation.